Last Updated on May 30, 2023 by
Baskets for gifts
Buying baskets for gifts is the perfect deal on any occasion as they come with a certain set of benefits. A gift basket allows the variety to flush in, can be easily personalized, comes at reasonable prices and appears unique to the recipient. But there comes a con with these pros–How to choose the perfect one?
See, the simple way is to know the person's preferences you are gifting to. If you know what they like, half of the workload gets erased.
Buy products that match their preferences.
Place the purchased items in the basket in an organized manner.
Give a final touch with ribbons, sparkles, and other decoration items you find dazzling.
Have a look at these categories of preferences
Sports and gaming
If the person is into sports and gaming, try gifting them a basket filled with fitness essentials like Skipping ropes, gloves, gym water sippers, massage belts or controller sets. Do not forget to side your pick with an anti-rash cotton towel and meal planning app subscription.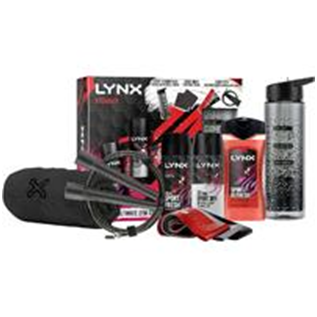 Home décor
Wind chimes, cheval mirrors, beautiful wall stickers, vases, candle hoarders, or artificial flora are all good ideas to infuse baskets for gifts to a décor lover. Going to weekly markets or second-hand stores can help you save money.
Skincare Enthusiast
If the receiver adores skincare, think about implanting skincare products in the basket. A face massage roller, skin lotions, ice pack, mask sheets, and a Gua Sha stones set are easy combinations. Do keep a check on the expiration dates of the products and allergies, if any.
For one with sweet tooth
Load the basket with delights of chocolates, candies, shakes, truffle balls and crunchy cookies for the receiver who got a sweet tooth. You can also think of toothpaste because cavities are not nice, trust me.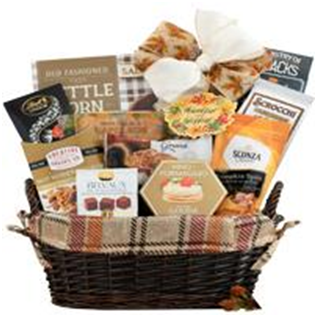 Wine and Champagne lover who is an adult
You can easily discover wine and champagne gift baskets on the internet, and they come with nice extras like chocolates, beverages, and roasted nuts. You can personalize your baskets for gifts by visiting the store for purchases. Use cloth stuffings or little cushions to protect the bottles from any damage
Reading
If you know someone who enjoys collecting and reading books, consider giving them a kindle reader or kindle e-books as a gift. Choose from various stationery needs: Sticky notes, bookmarks, a notebook, and an attractive journal to provide a more personal touch. You can also stick Hogwarts stickers all over the hamper to give it a mysterious look.
Traveling
If the main person enjoys travelling, consider giving them travel basics to make their forthcoming journey easier. To begin, a toothpaste case, duffel bags, air pillows, neck pillows, and wheel travel bags are all excellent options. So hurry up since they may be booking a flight right now.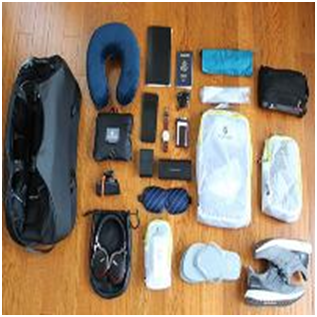 One trying to be more productive
With a management key, you may assist the person you're gifting. The greatest possibilities are a daily planner, thankfulness notebook, white noise sound machine for relaxation, durable desk organizer, white glass board with erasable markers, and wooden unbreakable lap desks. These gift options are amazing and can help with time management and skills development.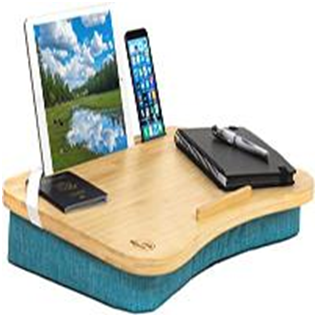 One who loves Easter theme
We all know that one person is never off from those Easter baskets' glitter eggs filled with little surprises. They have never escaped their childhood, and what is more beautiful than a heart that shines like a child. Try getting a load of Easter themes in the gift basket for such recipients. Add egg soaps, decorated eggs filled with chocolates, marshmallow chicks and stuffed keychains, giving a wholesome vibe of an Easter basket. They will surely slip into the pool of their childhood memories, which marks the uniqueness of this present.
Hoping that this categorization helped you achieve a mind map on how to locate a perfect gift basket. I will repeat, you can easily access required products online and from nearby stores. Do work on the decoration and keep your budget in check while purchasing.
Happy Shopping and Happy Gifting reader!
Apart from this if you are interested to know about Flower bouquets for him then visit our Lifestyle category.